Andrew Remnet is The DIY Magician
He is an entertainer, traveler, Do-It-Yourself-er, author and YouTuber.  The DIY Magician finds unwanted items at thrift stores, garage sales, and even discarded items on the side of the road, and then upcycles them into something new and sometimes even useful.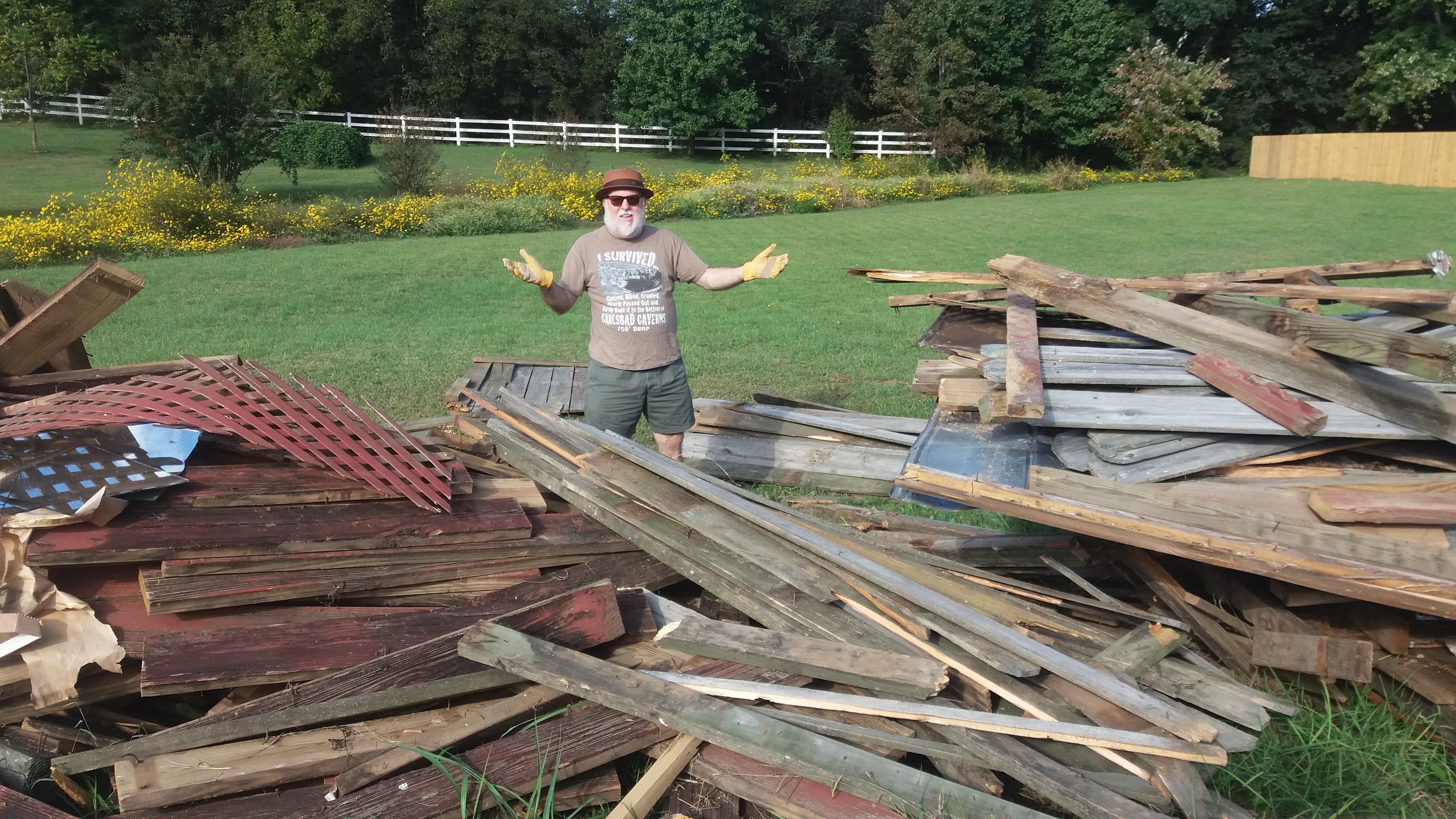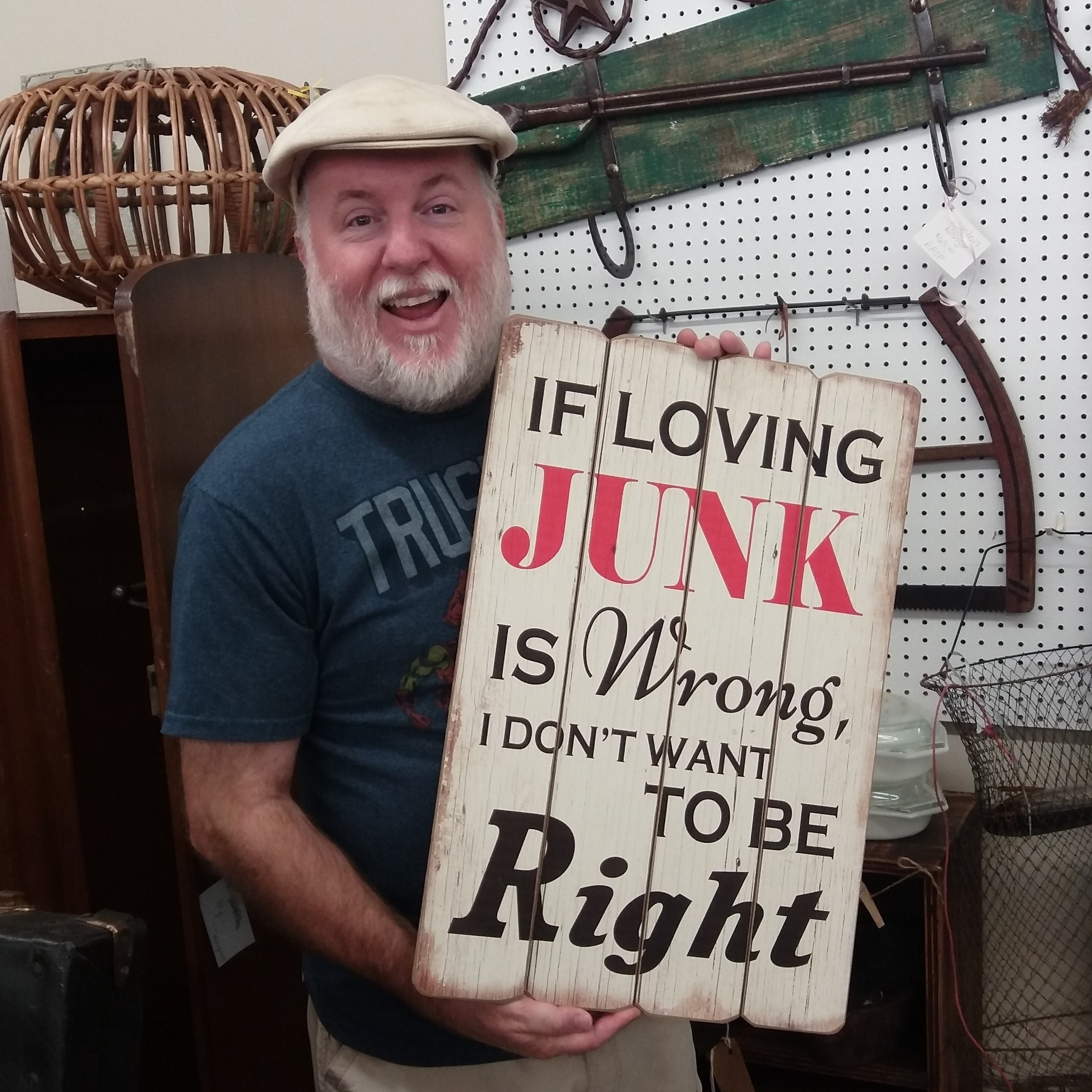 EVENTS
With over 15 years as a full time professional entertainer, his shenanigans onstage paired with his DIY props provide hilarious entertainment for your audience.  He can either perform a stage show, do some walk around entertainment, or even Emcee/Host. Everything he does is family friendly and appropriate for all audiences.
To book The DIY Magician for your event, give us a call!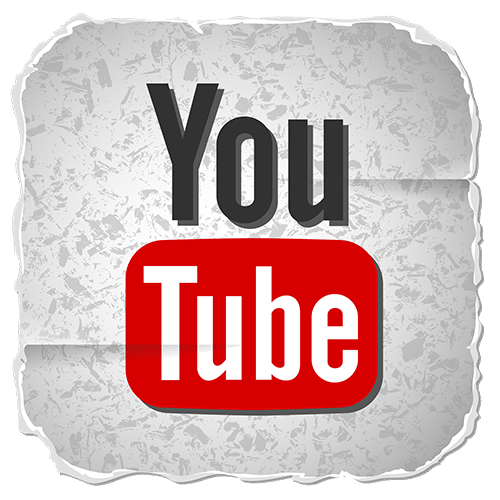 The DIY Magician loves to share his how-to ideas.  From home decor to garden projects, you can find them all on his YouTube page.  You'll find some how-to's, discount product reviews, and a whole lot more.
Join his DIY community and subscribe
Schedule the DIY Magician for your next event!
Andrew Remnet has performed as several characters over the years.  From Mister Porkpie to Just Barclay, he has entertained families at schools, libraries, and community events bringing his silly humor to delight the masses.
As his latest character, The DIY Magician, he builds and creates magical props, decorative items and bits of silliness out of used items using yard sale and thrift store finds.